Perfect Storage for Out-Of-Season or Extra Tires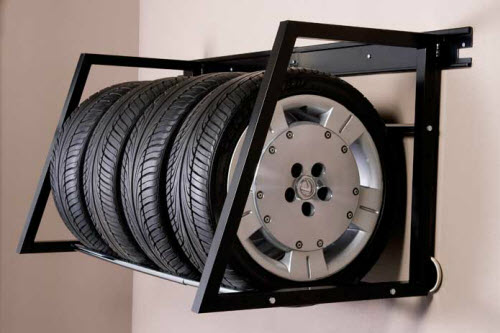 Keep Your Garage Floor Clean
wall mounted tire storage
Do you struggle year after year finding an adequate storage space for your seasonal tires or a spare set of tires? You can instantly and easily eliminate that struggle with a tire rack!
Free up your garage floor with an adjustable tire rack. These racks can handle any size tires from tires for your garage tractor to snow tires for your favorite pickup truck.
ShelCo Flooring & Storing offers a few different tire storage racks to suit your needs. Stop struggling to find a place to store your tires!
Schedule a Free Consultation!
Call us at (412) 337-9619 for a free design consultation or complete the form below.